Trucking Companies in New York City
Are you looking for Trucking Companies in New York City?. We can help you get ✓Phone Numbers, ✓Address, ✓Reviews, ✓Photos, ✓Maps etc on newyorklists.com
List of Trucking Companies in New York City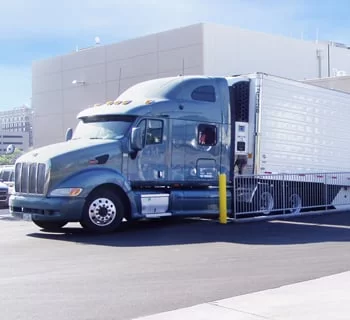 Address:
377 Broadway, New York, NY 10013, United States
Gento Trucking Co is a New York Based Trucking Company providing wide rang of trucking services like Dump Trucking, Flatbed Trucking, Refrigerated Trucking, Specialty Trucking etc.
View Profile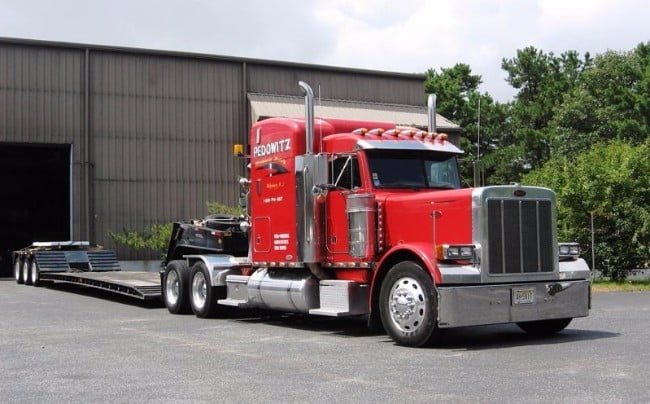 New York Trucking Company, ranked as the #1 trucking company in New York, is the one-stop-shop for all logistics services such as Truckload, Less than Truckload (LTL), Intermodal, Air & Ocean shipping services. US Trucking offers truckload services, that include temperature-controlled, dry van, open deck van, and other services, using our network of prequalified carriers across the United States, Mexico, and Canda.
View Profile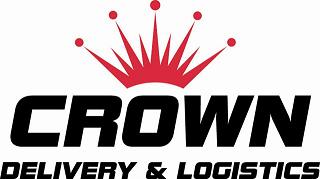 Address:
141 W 41st St # 3L, New York, NY 10036, United States
Crown Delivery & Logistics Inc. is a new york based full service transportation company providing highly efficient, reliable, and time critical delivery services offering a complete suite of services. They use the latest technology providing voice and data services to all our couriers in order to bring real time information to their customers all day long. Crown provides a very user friendly Online Order & Tracking system for customers to enter, track, and review their job orders. They provide our services 24 hours a day / 7 days a week.
View Profile
Visit Website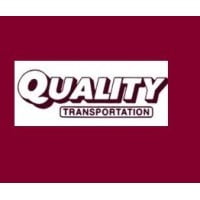 Address:
52 Vanderbilt Ave F, New York, NY 10017, United States
Quality Transportation is a leader in logistics consulting, delivery service and courier services headquartered in Long Island City, New York and servicing NYC, the surrounding New York metropolitan area, Florida, Maine, Massachusetts and nationwide, through our national network of partners. They provide same day pick-up and delivery, messenger, van, trucking and logistics services and can service your scheduled, on-demand deliveries, time service and supply chain management needs. They offer time critical transportation and facility management services with solutions tailored to customers' unique needs.
View Profile
Visit Website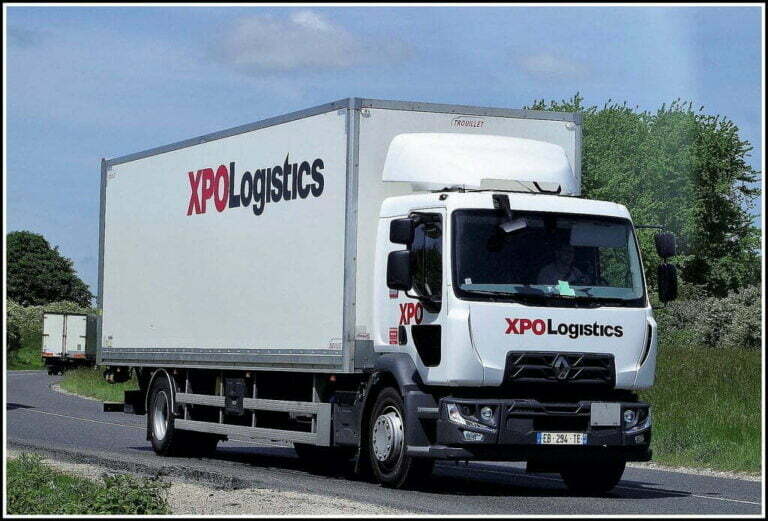 Address:
229 W 36th St, New York, NY 10018, United States
XPO is a top global provider of transportation and logistics services, with a highly integrated network of people, technology and physical assets. They use their network to help customers manage their goods most efficiently throughout their supply chains. At the top of their value proposition is an intense customer service culture that connects their team worldwide. their people focus on finding new ways to help their customers succeed, while becoming continuously more efficient ourselves.
View Profile
Visit Website
Address:
63 Flushing Ave #22, Brooklyn, NY 11205, United States
Atlantic Logistics located in Brooklyn, NY is a premier customhouse broker and industry-leading freight forwarder, renowned for its particular know-how in the complexities involved with forwarding apparel, perishables, electronics and marble & stone shipments. A global agent network coupled with advanced information technology empowers them in providing true door-to-door service and the supply chain management needed in today's logistics world. their services are as follow: Air Freight, Ocean Freight, Extensive Worldwide Agents Network, Marine Insurance & Surety Bonds, Full Containers/LCL, Project Shipments, Refrigerated Cargo, Oversize/Overweight Cargo, Hazardous Materials, Letters of Credit, Import & Export routing, Customs Tariffs & Regulations.
View Profile
Visit Website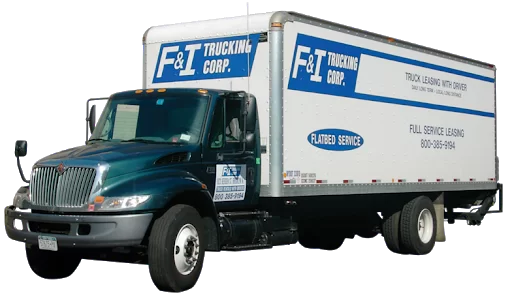 Address:
1623 Bergen St, Brooklyn, NY 11213, United States
F & I Trucking Corp located in Brooklyn, New York provides timely, professional trucking services for a number of different businesses in the New York, NY area and beyond. They are a full-service trucking company that can meet all your shipping needs, including receiving, storage and distribution. They have provided service to many types of commercial clients, and they look forward to earning your business. Examples Of their Types Of Business Clients Have Included: Job sites, Airlines, Piers, Hospitals, Warehouses, Stores, Lumberyards, The press etc. They deliver all kinds of items, including job site supplies, scaffolding, lumber, steel and partitions
View Profile
Visit Website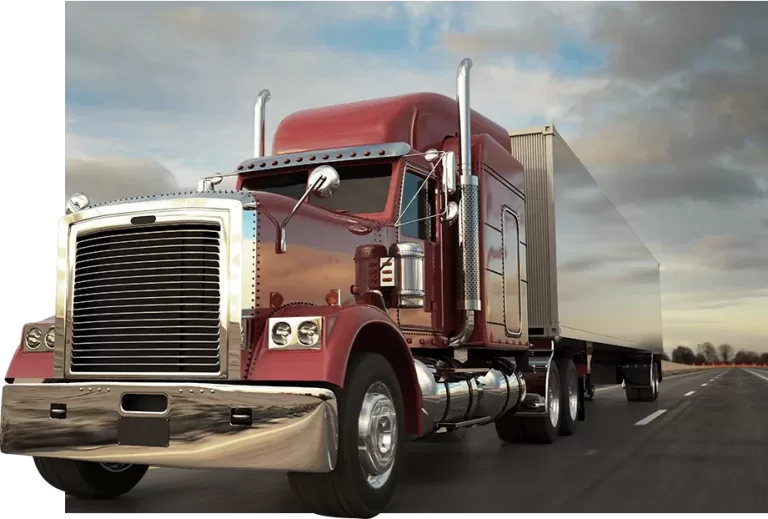 Address:
880 Dean St, Brooklyn, NY 11238, United States
Showbiz Trucking is located in Brooklyn, New York handles both the transportation and convenient storage of theatrical property. Minutes from downtown Manhattan, just over the Manhattan Bridge, Showbiz Trucking can facilitate transport to and from any location throughout the United States. Additionally, They operate a 30,000 square foot facility which includes 25,000 square feet of storage space. Their brick warehouse offers Showbiz clients dry, climate-controlled storage with 24/7 security surveillance at well below market rates. They have a management team set up at Showbiz Trucking that handles the coordination of daily transportation needs as well as emergency situations. Should such
View Profile