Manhattan Moving Companies
Are you looking for Manhattan Moving Companies?. We can help you get ✓Phone Numbers, ✓Address, ✓Reviews, ✓Photos, ✓Maps etc on newyorklists.com
List of Manhattan Moving Companies
Address:
656 E 133rd St, The Bronx, NY 10454, United States
Whether you are Moving to NYC or from New York City to any place outside the city, there is a need to hire the services of a moving company. Professionals Available Movers & Storage have been offering business since 1994. they want you to experience our quality NYC Moving Services which is far different from other providers in the industry. Available Movers & Storage is a New York-based NYC Moving Company that specializes in moving your home, business or office to any place in New York or from New York City to your desired location. Leave your worries behind and
View Profile
Visit Website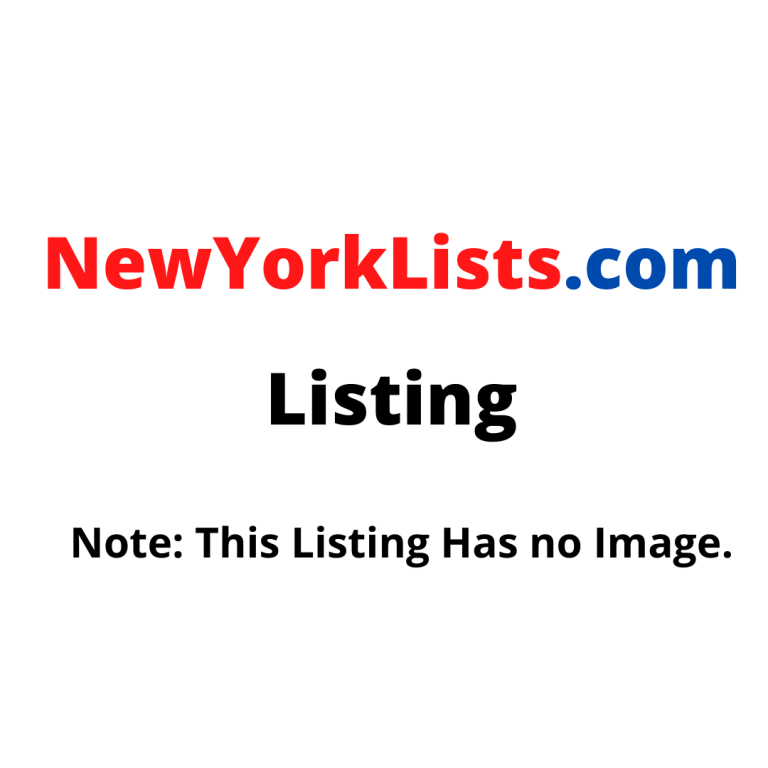 Address:
Unit at, 250 E 87th St #192, New York, NY 10128, United States
Movers and Packers is a full service moving company that serves the people of New York. If you are planning on relocating, make sure you hire the best movers in the business. Over the years, their team of movers has helped thousands of people relocate in New Jersey, or out of state, and we are prepared to help you as well. No matter where you are moving, or why, they have all the tools, equipment, and experience needed to ensure your belongings arrive where they need to be on time, and without any damage.
View Profile
Visit Website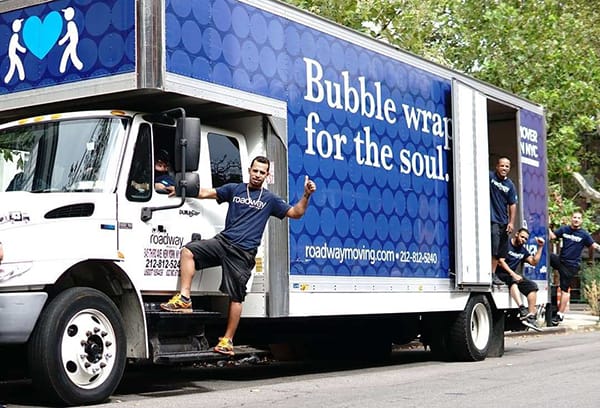 Address:
845 3rd Ave 6th floor, New York, NY 10022, United States
Moving often gives people a 3 week-long panic attack. That's why Roadway Moving is committed to the best customer service in the industry. they remove the stress, toss the anxiety, and leave you with an awesome experience. Use Roadway Black if you want them to pack, unpack, call ConEd, connect cable, hang the TV whatever you need. And their climate-controlled trucks aren't just pretty they protect your fine art or wine collection like it's the most important thing in the world.
View Profile
Visit Website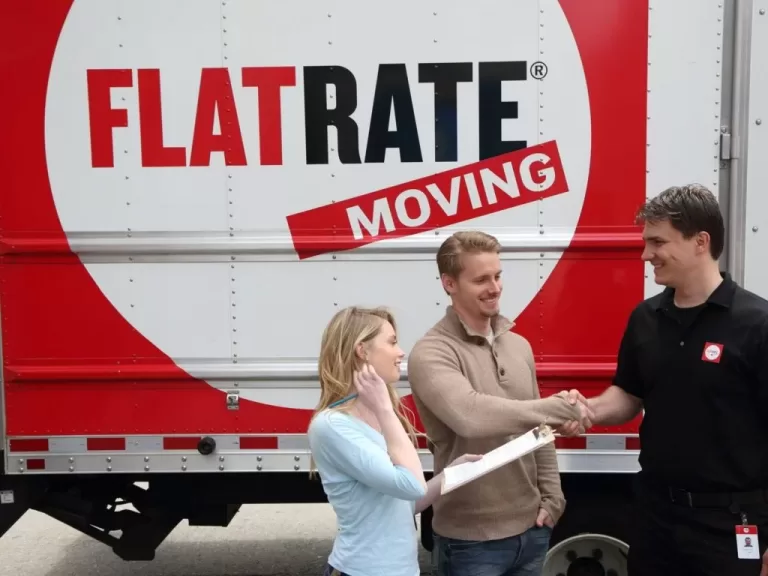 Address:
555 W 25th St, New York, NY 10001, United States
FlatRate revolutionized the way moving companies work from day one by introducing a guaranteed, all-inclusive flat rate pricing. Services they always include at no extra charge like no other. Whether you are leaving the dorms for your first 1 bedroom apartment in Brooklyn, moving to your dream house in the Hamptons, relocating to London or moving across country to Phoenix, Arizona – FlatRate is the moving company that will turn the world upside down to ensure you have a perfect move.
View Profile
Visit Website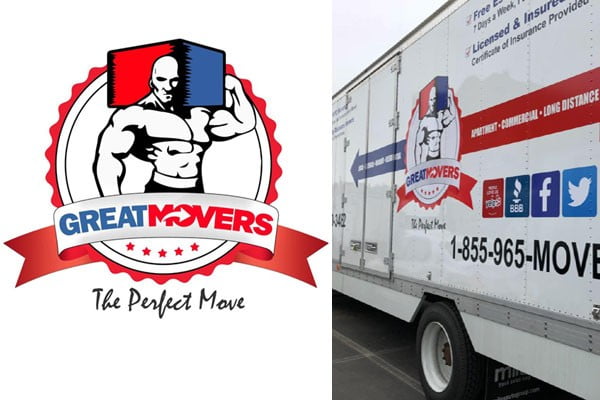 Address:
61a 9th St, Brooklyn, NY 11215, United States
Great Moving is a Brooklyn, New York-based licensed and insured moving company. With professional and experienced moving crews, Great Moving has achieved a 5-star rating throughout the online platforms. Their moving company specializes in local residential, commercial, packing and moving and long-distance moves. All Their staff members are polite, well trained, and hardworking professionals. Their moving process is extremely simple. They provide free of cost over the phone and email estimates where they explain all Their terms. When you approve the given price, your move is scheduled and on moving day a trained hardworking crew arrives at your doorstep to
View Profile
Visit Website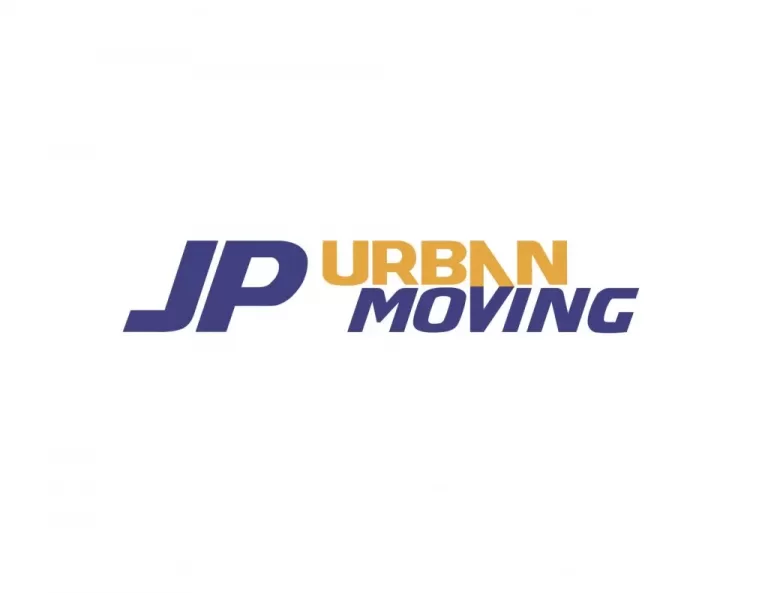 Address:
266 St Marks Ave 3rd fl, Brooklyn, NY 11238, United States
JP Urban Moving is a Brooklyn, New York Based Moving Company. At JP Urban Moving, they'll go the extra mile to meet the needs and speciality requirement of our customers. Their movers are genuinely interested in solving any problems creatively and efficiently. As they expanded, so did Their Brooklyn moving services. Today, those services cover a variety of customer requests: Local & Long Distance, Residential Moving, Commercial Moving, Business/Office Moving, Piano Moving, Fine Art Moving, Furniture Disposal, Packing & Unpacking, Assembly/Disassembly, Eco-Friendly Bins and Storage Services
View Profile
Visit Website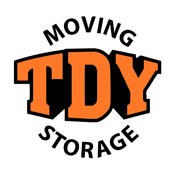 Address:
8802 Ditmas Ave, Brooklyn, NY 11236, United States
TDY Moving and Storage is a Brooklyn, New York Based Moving Company, Covering all NYC moving services ranging from residential moving, commercial moving, long distance moving, packing, storage, and antiques and fine art moving, they've got you covered. With a large staff to handle moving large corporate offices, down to smaller crews that can handle those small Manhattan apartments, their staff comes ready to work, smiling, and with good attitudes. Their crews are experienced, polite, and careful with your belongings. They ask each of their guys to handle your items as if they were moving their grandma's treasures.
View Profile
Visit Website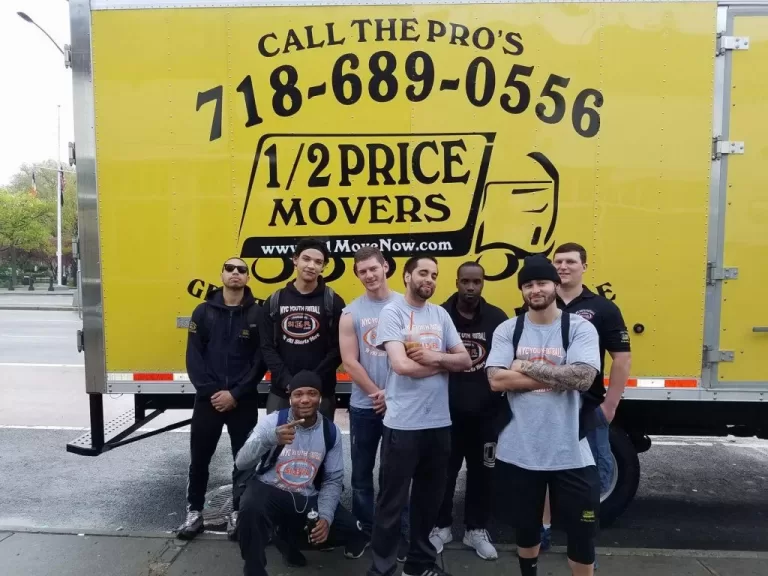 Address:
288 Bay 10th St, Brooklyn, NY 11228, United States
1/2 Price Movers is a Brooklyn, New York Based Moving Company. They are proud to say they are Family Owned and Operated, and have been serving the Greater New York area since 1968 providing quality movers at a Great Guaranteed Flat Rate. It all started with one moving truck on Staten Island. With competitive pricing and professional service, they slowly grew into a multi truck operation, monopolizing Staten Island and slowly moving into Brooklyn and New Jersey. They take great pride in providing exceptional customer service and satisfaction while managing to keep their prices competitive.
View Profile
Visit Website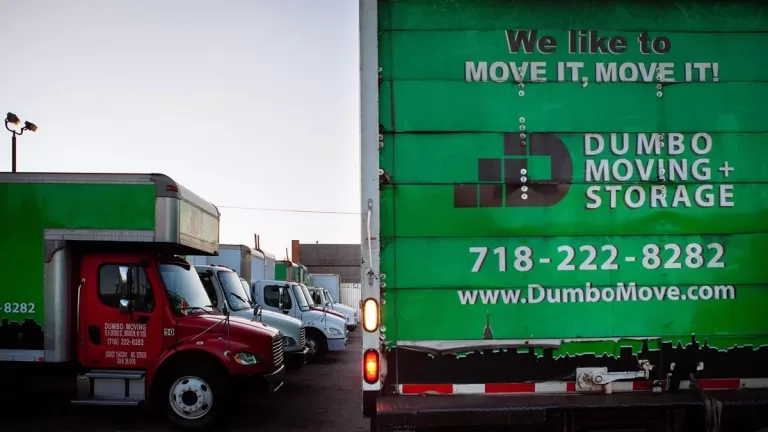 Address:
15 N Oxford St, Brooklyn, NY 11205, United States
Dumbo Moving and Storage are Brooklyn, New York Based Moving and Storage Company. If you are planning relocation, you are probably looking for a dependable local movers in NYC, Dumbo Moving and Storage NYC are not just cheap movers NYC, they are also experts in local moving and storage solutions. Their skilled and experienced movers Manhattan also cover Long Island, Bronx, Queens, Staten Island, New Jersey, and other locations. Contact them and get your moving cost estimate today!
View Profile
Visit Website
Address:
2814 W 8th St #8b, Brooklyn, NY 11224, United States
Brooklyn Local Movers is your go-to local moving company that provides all the moving services you need for an easy transition into your new home. The services they offer here at Brooklyn Local Movers includes: Local Moving, Long Distance Moving, Storage, Packing, Moving Boxes. Brooklyn Local Movers offers a wide variety of absolutely high quality moving services, Reliable, affordable moving and storage services in Brooklyn, Manhattan, Staten Island, Long Island, Queens and the Bronx. Providing quality moving & storage services for greater NYC area. FLAT FEE Commercial and Business Movers.
View Profile
Visit Website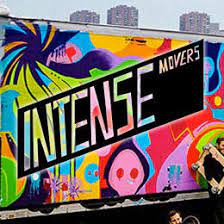 Address:
213 Taaffe Pl, Brooklyn, NY 11205, United States
Intense Movers are Brooklyn, New York Based Moving Company. They specialize in domestic moves and furniture delivery. Whether you're moving your whole apartment across town or just need a Craigslist furniture purchase delivered, they're the guys to call when you want it done safely, quickly, affordably and with none of the usual hassles.
View Profile
Visit Website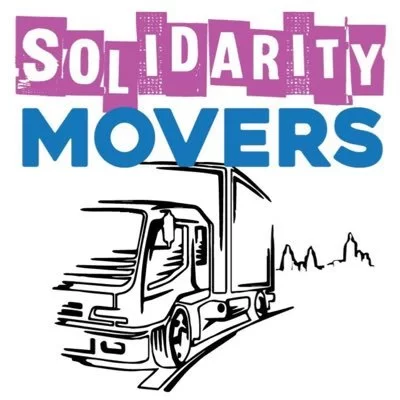 Address:
251 Himrod St, Brooklyn, NY 11237, United States
Solidarity Movers based in Brooklyn, New York is Here to help whether you are looking for a Residential, Long Distance, Commercial, or Art specific move. they are a 5-star rated, full service moving company and they provide sliding scale rates to non-profit & community orgs doing positive work in the city. They offer many residential services, from small deliveries and handy-person work to professional packing and interstate relocation. They aim to provide a stress-free moving experience, offering top notch service at affordable, flat rate prices.
View Profile
Visit Website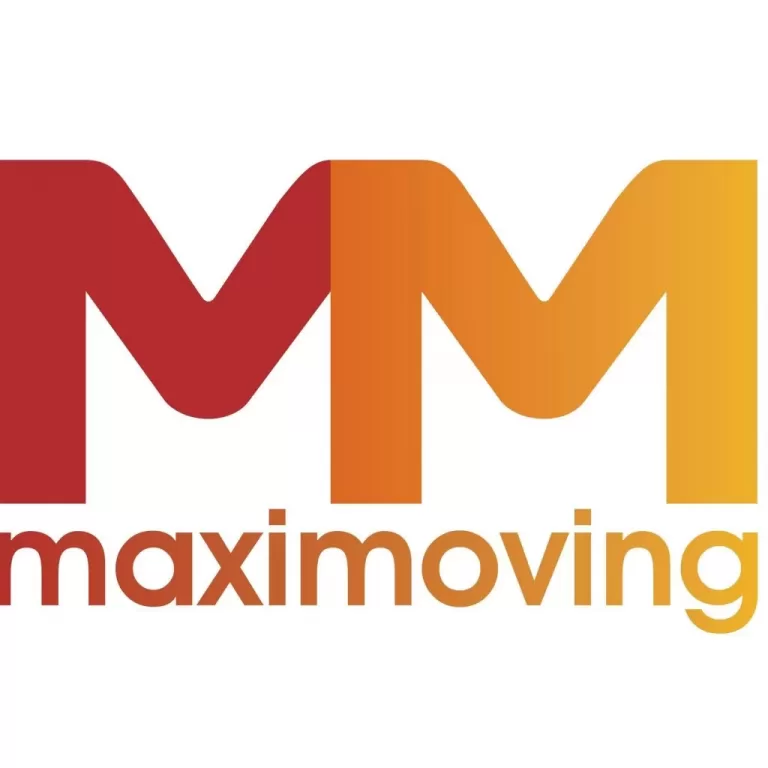 Address:
186 Highlawn Ave, Brooklyn, NY 11223, United States
Maxi Moving is a licensed and insured full service Brooklyn, New York based moving company which will provide you with excellent service at affordable rates throughout the Tri-State area and beyond. Not only do their competitive rates attract new customers such as yourself, but also the quality of their service and professional standards have seen the level of their loyal clients who continue to use their services, year after year. their company consists of motivated and seasoned moving professionals who have been in this industry for many years and all of whom possess the necessary experience and knowledge to allow
View Profile
Visit Website
Address:
476 Jefferson St, Brooklyn, NY 11237, United States
Metropolis Moving is a locally-owned, award winning New York moving company. With highly-trained, professional movers based in Brooklyn, Metropolis offers fast, courteous residential and commercial moving services of all sizes. Their team is fully equipped to handle moves of all shapes and sizes. Their experienced foremen have decades of combined experience in commercial and residential moves. They are highly endorsed on third party review sites, and they won't surprise you with any hidden fees.
View Profile
Visit Website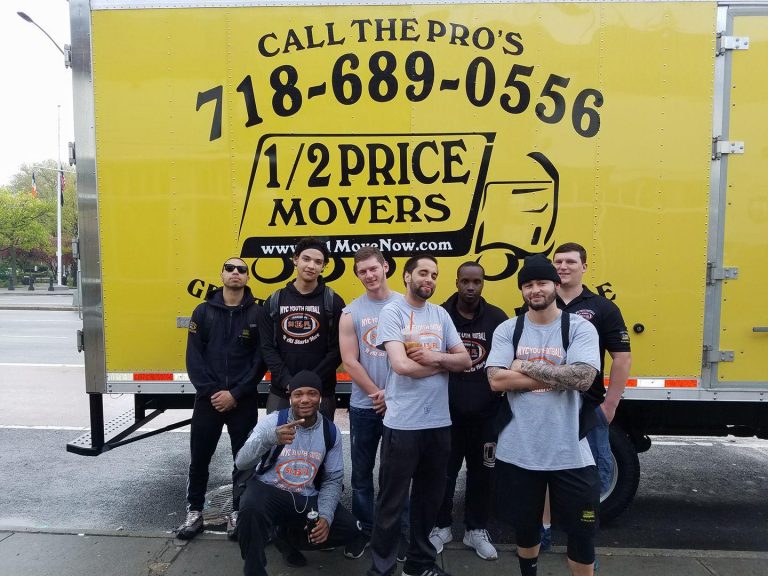 Address:
86-14 63rd Dr, Rego Park, NY 11374, United States
1/2 Price Movers Queens are Family Owned and Operated, and have been serving the Greater New York area since 1968 providing quality movers at a Great Guaranteed Flat Rate. With competitive pricing and professional service, they slowly grew into a multi truck operation, monopolizing Staten Island and slowly moving into Brooklyn and New Jersey. In the summer of 2014, 1/2 Price Movers Queens was officially established in Rego Park, enabling them to provide the same low prices and professional service to Queens, Manhattan, the Bronx and Long Island. They take great pride in providing exceptional customer service and satisfaction while
View Profile
Visit Website