Investment Companies in New York City
Are you looking for Investment Companies in New York City?. We can help you get ✓Phone Numbers, ✓Address, ✓Reviews, ✓Photos, ✓Maps etc on newyorklists.com
List of Investment Companies in New York City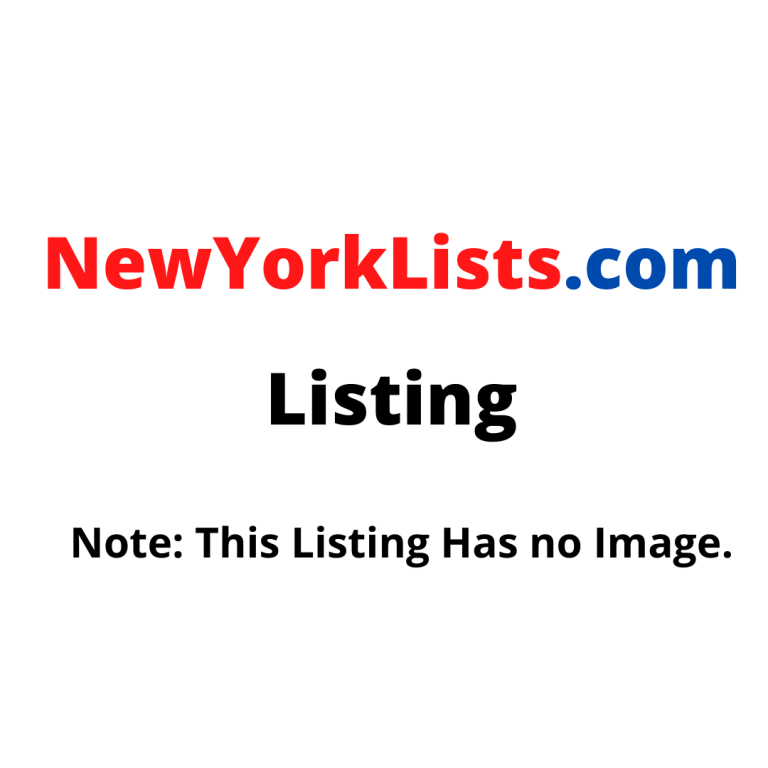 Address:
1411 Broadway #2920, New York, NY 10018, United States
Praesidium Investment Management Company, LLC located in Manhattan, NYC is a value-oriented investment firm that applies a private equity approach to investing in the public markets. Praesidium manages long-term capital for endowments, foundations, family offices and other institutional investors. Praesidium strives to create value by (i) taking ownership stakes in public companies it believes are undervalued, overlooked and off the radar of most other investors and by (ii) working closely with the management teams and boards of those companies in an effort to create and maximize value for shareholders all underpinned by a rigorous and proprietary fundamental research process.
View Profile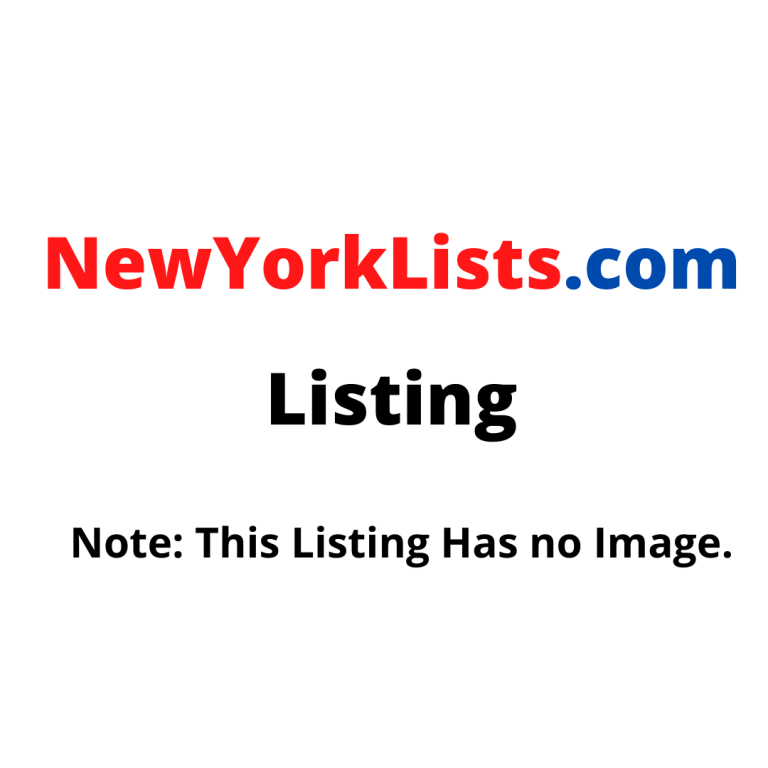 Address:
555 Madison Ave, New York, NY 10022, United States
Juniper Investment Company, LLC is a Manhattan, New York City based investment manager founded in 2007 by Alexis Michas and John Bartholdson. Juniper manages capital on behalf of the general partner, high net worth individuals, family offices and institutional investors. Juniper's strategy invests in a concentrated long-only portfolio of US equity securities of small to middle market companies. This strategy is the core of Juniper's activities and has the flexibility to take advantage of the best public and private opportunities in this segment of the market. Juniper seeks to achieve investment gains through traditional value, active shareholder, strategic equity and
View Profile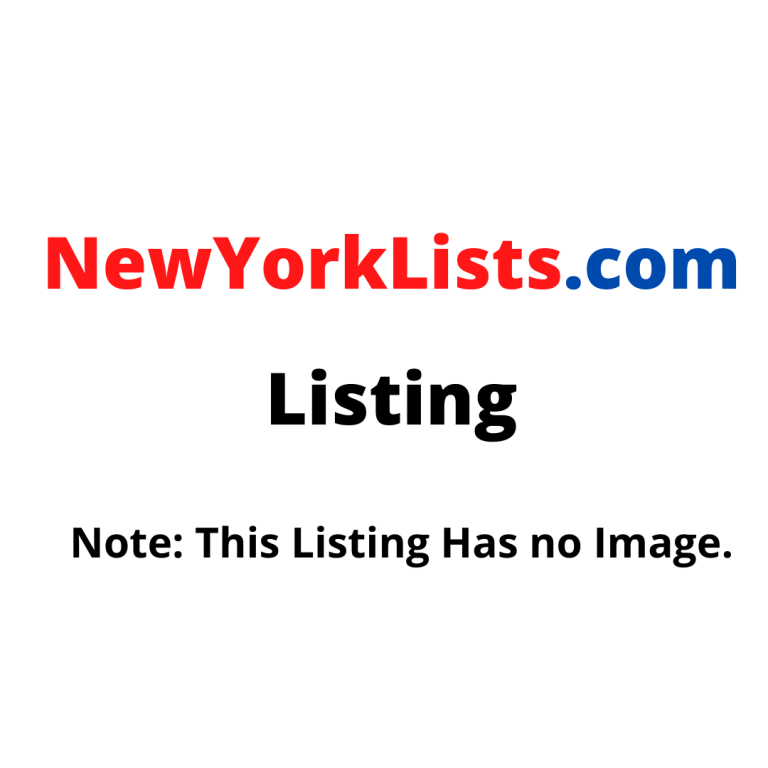 Address:
40 Wall St 23rd floor, New York, NY 10005, United States
Paulson Investment Company, LLC is a highly esteemed investment banking firm focused on the small to mid-cap markets. For nearly 50 years, they have been committed to leveraging our capital markets capabilities to aid their clients in achieving their strategic and financial objectives. They've built their firm on long term relationships and enduring values, establishing a national reputation for vision, integrity and innovation. Since its inception, Paulson Investment Company, LLC has been involved in investment banking, earning its distinction as a premier boutique investment bank in the small to mid-cap market. Paulson Investment Company, LLC's recent expansion of its investment
View Profile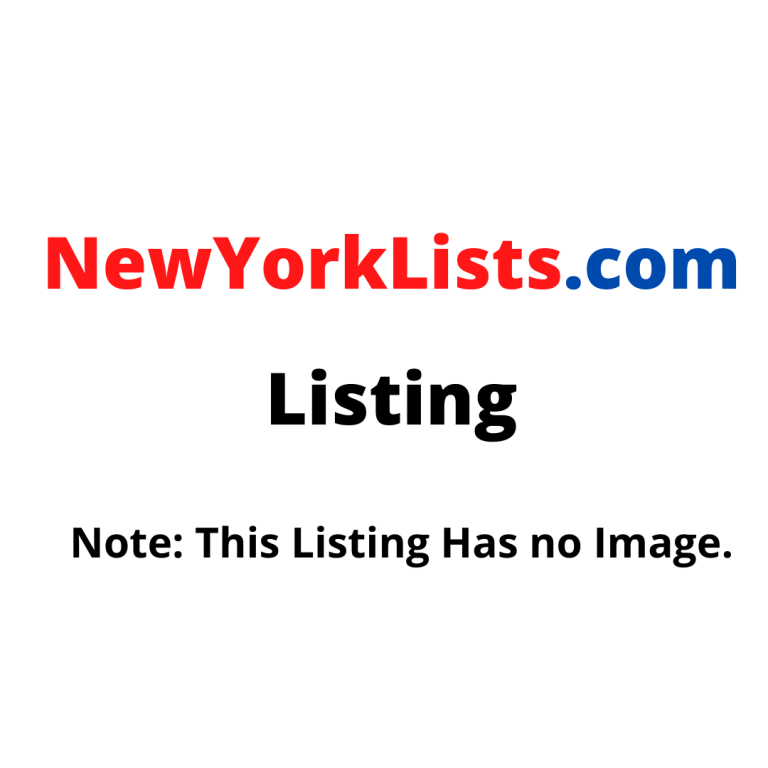 Address:
800 3rd Ave, New York, NY 10022, United States
The Equity Group located in Manhattan, New York is an investor relations firm founded in 1974. Their firm helped launch the practice of investor relations and financial communications, and is rooted in long-term client relationships, many of which span 10-20 years. They partner with their clients to help them tell their investment stories effectively and get them heard by the right audiences through strategic communications and direct investment community outreach and engagement, supported by C-suite advisory and market intelligence.
View Profile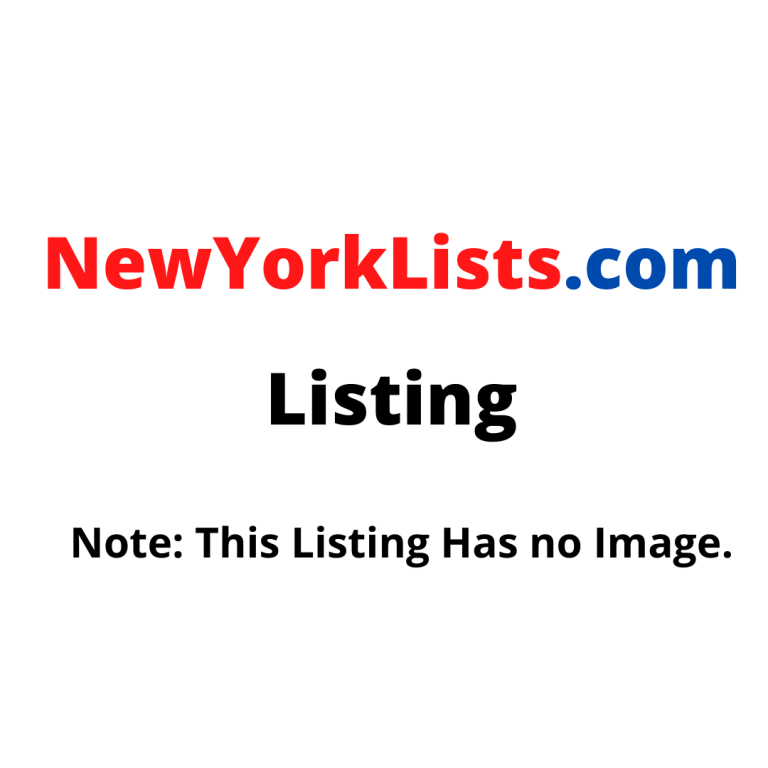 Address:
550 5th Ave 8th Floor, New York, NY 10017, United States
Aterian Investment Partners located in Manhattan, New York City is an Investment Firm. Aterian manages over $700 million of committed capital, investing in industry-leading, middle market businesses. They support investments throughout an organization, from people to processes, equipment, technology, and social governance, among other areas.
View Profile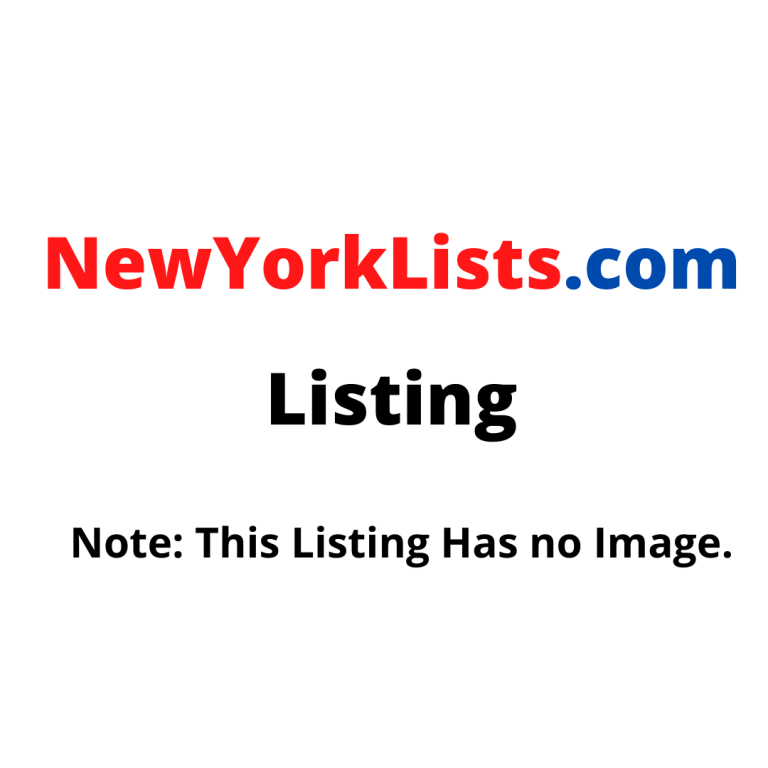 Address:
3 E 28th St floor 8, New York, NY 10016, United States
One Madison Group located in Manhattan, New York is a permanent capital vehicle founded by Omar M. Asali to invest their own capital alongside a limited set of outside investors with a common philosophy. They take a patient and disciplined approach to investing and are focused on compounding capital over the long term by acquiring controlling or significant ownership positions in companies that generate substantial free cash flow and high returns on invested capital.
View Profile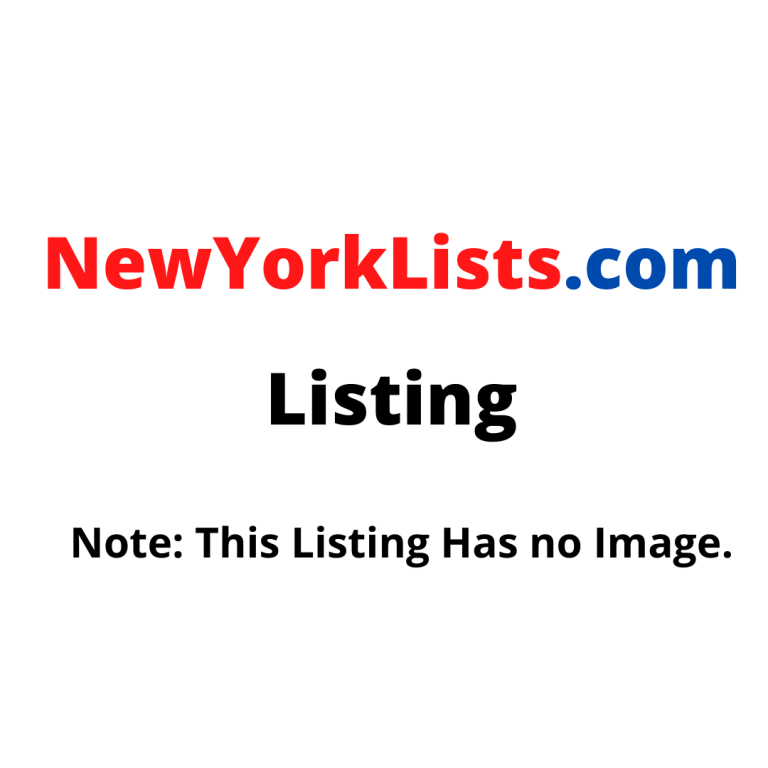 Address:
1251 6th Ave 50th floor, New York, NY 10020, United States
Waterfall Asset Management, LLC located in Manhattan, New York is an SEC-registered institutional asset manager focused on structured credit and private equity investments. Waterfall was founded in 2005 by Tom Capasse and Jack Ross, two individuals who were early leaders of the ABS industry, and who together have over 60 years of proven ABS/Loan credit analysis, trading, banking and servicing experience. Capasse and Ross started the ABS Group at Merrill Lynch in the 1980s and conducted the first ABS issuances for many of the more than 40 ABS sectors in which Waterfall invests. Waterfall has approximately $9.4 billion* in assets
View Profile