HR Consulting Firms in New York City
Are you looking for HR Consulting Firms in New York City?. We can help you get ✓Phone Numbers, ✓Address, ✓Reviews, ✓Photos, ✓Maps etc on newyorklists.com
List of HR Consulting Firms in New York City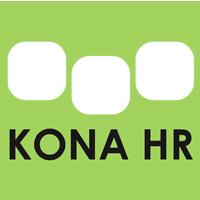 Address:
230 Park Ave, New York, NY 10169, United States
Kona HR Based in New York is a comprehensive services partner for HR, Payroll, Property & Casualty, employee benefits and International Operations. They service companies of all sizes, from the SMB and start up market to enterprise level businesses, with a particular expertise in professional services organizations. their broad range of services focus on creating a full Human Resources functionality in any business regardless of scale. They are strategic partner and an ongoing, customized support system for the unique needs of any company.
View Profile
Visit Website
Address:
406 W 45th St #3d, New York, NY 10036, United States
CJC based in New york provides human resource consulting services to New York City and tri-state area small businesses with a focus in HR strategy development, planning, implementation, and oversight, primarily in the technology sector. their core service started with and remains as Human Resource consulting however with growing compliance concerns, CJC has expanded to outsourced and fully managed HR services including benefits, payroll, recruitment, employee relations, and professional development.
View Profile
Visit Website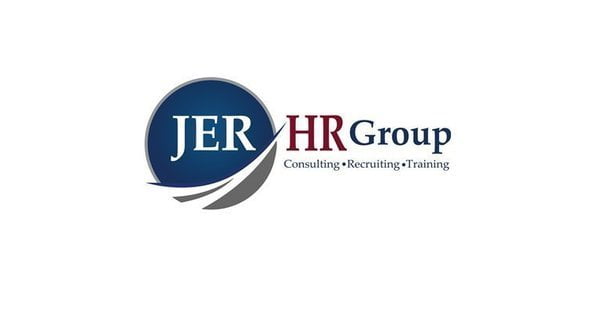 Address:
112 W 34th St 18th floor, New York, NY 10120, United States
JER HR Group based in New York helps your company develop, recruit, and retain one of your most valuable resources your people. They help you solve pressing HR issues, serving as consultants to assist you in facing challenges large and small. They bring to each assignment a team of experienced HR professionals who provide customized solutions for your organization. They work in small teams to deep-dive into the issues, and often times, their clients serve as partners on the team. It's this collaboration and their experience that set us apart, bringing over 90% of our clients back year after year.
View Profile
Visit Website
Address:
floor 12 10036 1501, Broadway, New York, NY 10036, United States
HR Search Partners, New York's premier executive search and consulting firm, specializes in the recruitment of human resource professionals and Office Support staff. their consultative approach and accurate assessment of talent and candidate compatibility allow them to succeed in finding their clients only the top HR professionals and Office Support staff. learn more about their Legal, Financial, Compliance, Legal Support, Biotechnology, Construction, Real Estate , Supply Chain and Technology divisions by contacting them.
View Profile
Visit Website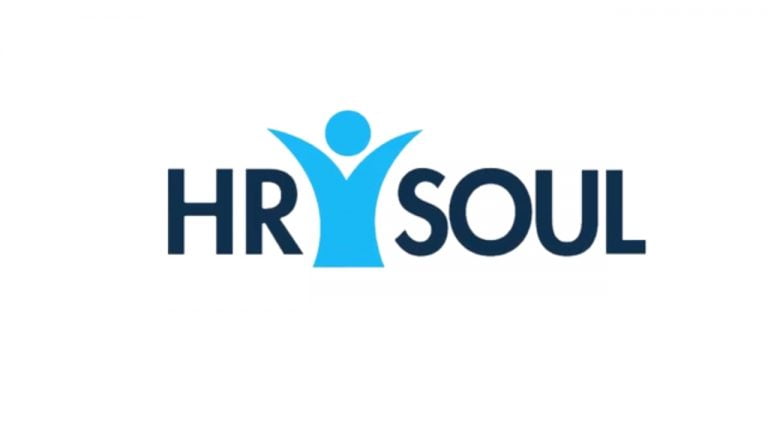 Address:
15 W 39th St f14, New York, NY 10018, United States
HR Soul Consulting is a New York Based HR Consulting firm. their approach to candidate search is designed with one goal in mind. Provide a comprehensive, innovative and human experience for clients and candidates. they help you develop strategy, assess culture, align your organization and increase engagement using their proven methods that deliver results.
View Profile
Visit Website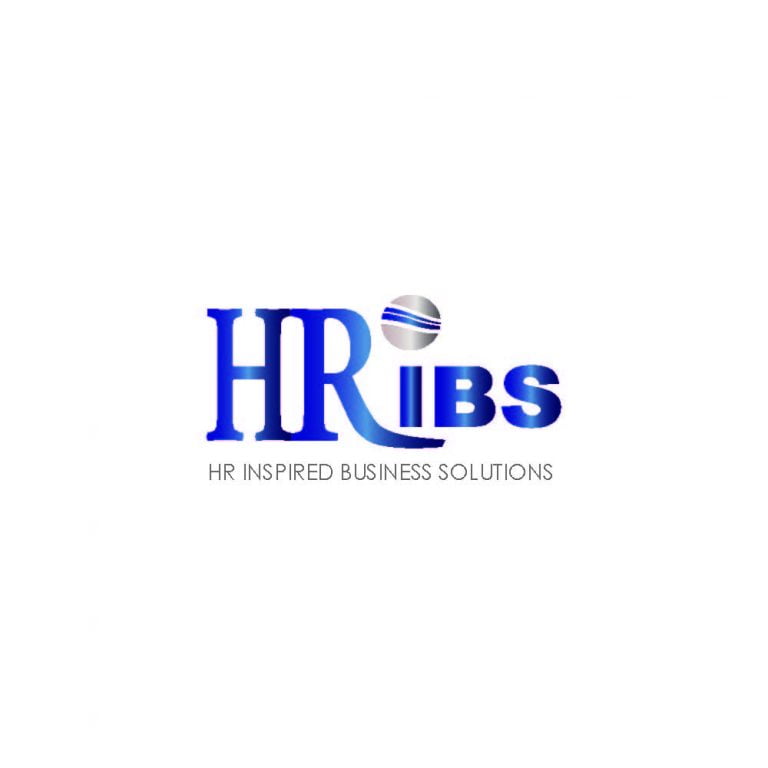 Address:
302 Atkins Ave, Brooklyn, NY 11208, United States
HR Inspired Business Solutions Inc by Melinda George Bristol based in Brooklyn, New York was originally founded in the Caribbean and now operates in New York, USA. the company was established to help small and medium-sized business owners develop transformational leaders, have a more diverse and inclusive workforce and implement good HR practices. HRIBS helps professionals and college students to enhance their capabilities, by working on their career aspirations, goals and personal development. In addition, addressing their pain areas such as knowing how to network efficiently; work efficiently with recruiters to land their ideal job; stop self-sabotaging behavior; and know
View Profile
Visit Website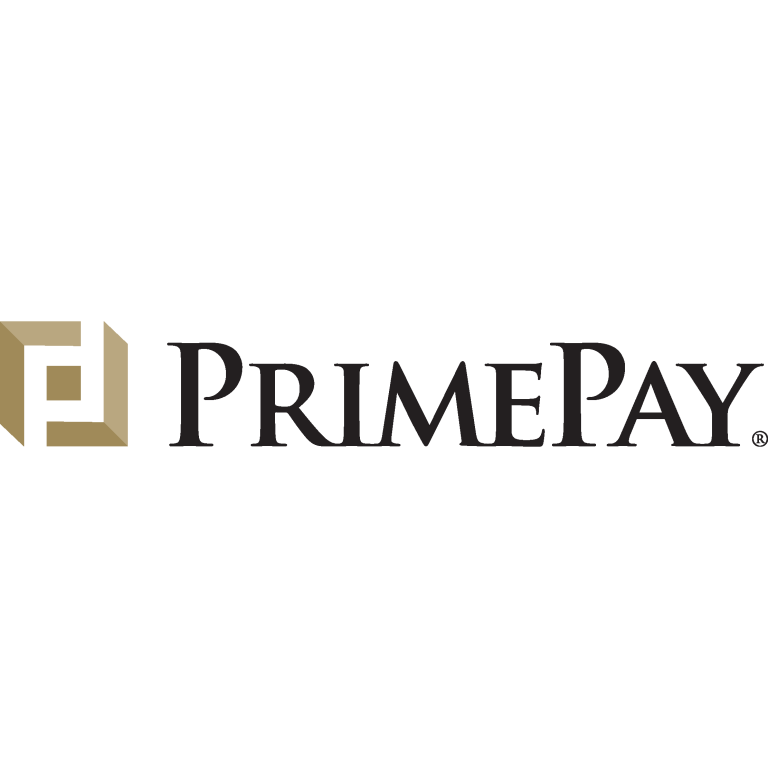 Address:
5 Pennsylvania Plaza #2348, New York, NY 10001, United States
PrimePay is a Payroll Service Provider located in New York. With their Payroll solution, you'll improve business efficiency when you run payroll in just three steps. They will also handle all of your federal, state, and local payroll tax filing and make sure payments are sent on time. Their Starter bundle is designed to provide you with a solution of key functionalities to meet your payroll, tax, HR and reporting needs. Their payroll and HR service models and robust resources help clients manage the employee life cycle. Organizations know how to run their operations well. The less time they have
View Profile
Visit Website
Address:
1040 First Avenue – Suite #318 |, New York, NY 10022, United States
PEAR located in New York offers customized HR support for your existing HR staff, or they can serve as your complete in-house HR department on-call for you and your employees, 24/7. The PEAR team works with leaders of organizations, as their change agents and their HR strategy partners, to create success within teams and throughout the organization. their core competencies are proprietary and they develop the highest levels of results in process, procedure, performance, and people.
View Profile
Visit Website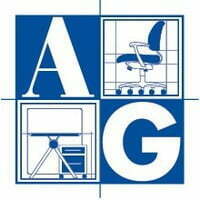 Address:
19 W 34th St #806, New York, NY 10001, United States
Atlantic Group is a Recruitment Firm. it was founded in New York City in 2006 with a primary focus on Finance, Accounting, Operations, Investor Relations and other infrastructure roles. The firm has evolved over the last 10 years into a more diverse and comprehensive recruiting organization with capabilities that now their Recruitment firm includes Information Technology, Corporate Services & Administrative Support, Healthcare, Real Estate & Construction, Quantitative & Systematic Trading, and a full service Staffing Practice which provides coverage to all the above practice areas. their New York Recruiting Agency focuses on areas that we can provide maximum value in
View Profile
Visit Website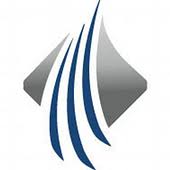 Address:
104 W 40th St, New York, NY 10018, United States
Lucas Group located in New York is a Recruitment Company. Across all industries, Lucas Group's headhunters in New York work to fill complex and critical roles for companies of all sizes. They find high-caliber candidates to fulfill your hiring needs. Their recruiting teams are experts across industries, markets and verticals. For mid-level to upper management roles, they deliver long-term staffing results. They are committed to direct hire solutions that fit your needs for open permanent positions. Their New York executive recruiters serve as the firm's Northeastern hub with reach along the entire East Coast. Their headhunters maintain and continually update
View Profile
Visit Website
Address:
147 W 35th St, New York, NY 10001, United States
KAS Placement is a Recruitment Firm located in New York. Their marketing and sales recruiters are recognized for utilizing an unparalleled staffing knowledge to assist all types of hiring and job search parties in sales and marketing executive search. Companies come to the recruiters at KAS Placement because they want to work with headhunters who provide significant ROI on each hire. Since inception, their recruiters have been focusing on sales and marketing staffing and they don't deviate from what they are best at. Regardless of size or scope and without exception, their marketing and sales recruiters provide an unrelenting work
View Profile
Visit Website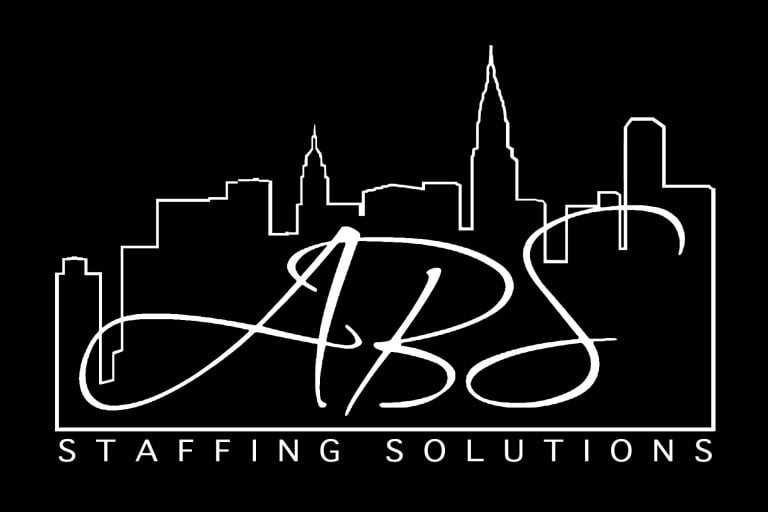 Address:
12 E 49th St #113, New York, NY 10017, United States
ABS Staffing Solutions LLC is a New York City based staffing firm located in midtown. They pride ourselves in providing quality permanent and temporary placements. With over twenty years of experience their recruiters and staff are well trained to assist in any short or long term assignments. Whether you are an employer seeking to fill a position or a candidate seeking employment, ABS Staffing Solutions is here to provide results. Ariel Schur, LCSW is the CEO and sole founder of ABS Staffing Solutions. Ariel came to the staffing industry in an unconventional way, and her background has enabled her firm
View Profile
Visit Website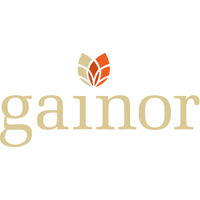 Address:
489 5th Ave Suite 2, New York, NY 10017, United States
Gainor is a women-owned staffing agency in New York that has been a driving force in the market since 1982. Their staffing firm has immersed itself in both their clients' businesses and their candidates' careers to fully understand their priorities and direction. their reputation is built on their ability to consistently incorporate these priorities into all of their searches, to make impactful connections. The long-standing relationships they have built over the years across the Media, Marketing, Creative, Fashion, Financial, Real Estate, Legal, eCommerce and other industries make them leaders in the New York staffing industry.
View Profile
Visit Website
Address:
110 W 40th St, New York, NY 10018, United States
Genuine Search Group, Founded in 2015 is based in Midtown Manhattan and provide both permanent and temporary recruiting solutions in the New York Metro Area and other major cities in the United States. an industry-leading recruiting firm that identifies talented job seekers whose interests and values align with those of their prospective employers. Their unique ability to work across various job functions and at all levels has enabled us to form meaningful, long-term partnerships with their clients, while helping them hire the right talent throughout their organizations. they partner with startups, large public companies, and everything in between.
View Profile
Visit Website