Freight Forwarding Companies in New York City
Are you looking for Freight Forwarding Companies in New York City?. We can help you get ✓Phone Numbers, ✓Address, ✓Reviews, ✓Photos, ✓Maps etc on newyorklists.com
List of Freight Forwarding Companies in New York City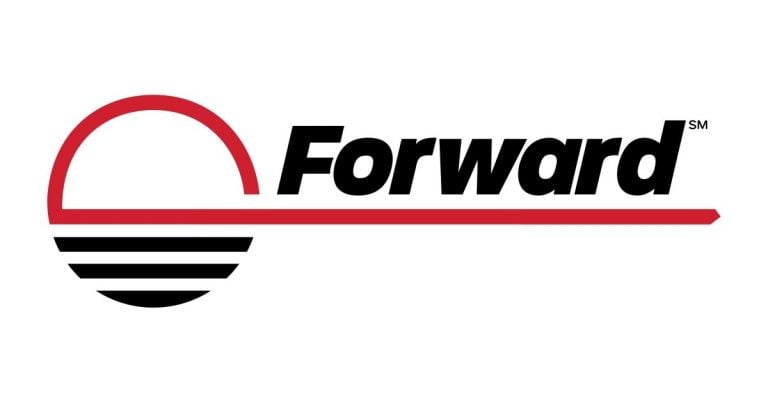 Address:
230-59 Rockaway Blvd #190, Queens, NY 11413, United States
Forward Air Based in New York provides expedited surface shipping throughout North America as a cost effective, reliable alternative to air transportation. They serve the wholesale shipping community in need of time-definite ground transportation solutions, including freight forwarders, integrated air cargo carriers, passenger/cargo airlines, logistics companies, and non-traditional shippers. Forward Air is a single-source provider that presents a robust menu of supply chain services for air freight and expedited LTL markets, involving expedited linehaul (LTL), full truckload (TL), cartage, airline logistics and more as They continue to expand their services to meet the changing needs and growth of our customer
View Profile
Visit Website
Address:
15915 Rockaway Blvd, Jamaica, NY 11434, United States
Compass Forwarding promotes efficiency and customer satisfaction. They offer a wide variety of services that make them a one-stop shop for all global transportation logistics needs. their services are Freight forwarding, Air, land and sea transportation services, Supply chain management and consulting, Inventory control, tracking and tracing, Warehousing and distribution, Air and ocean consolidations etc. Whether the task is an overnight door-to-door delivery of a critical aircraft part, the temperature-controlled shipment of perishable cargo or the management of a major engineering project requiring special handling for large equipment, Compass Forwarding is prepared to assist their clients with all of their
View Profile
Visit Website

Address:
14720 184th St, Jamaica, NY 11413, United States
Express Air Freight Unlimited Inc is a New York Based young, aggressive and dynamic freight forwarder. Founded in 1990, Express Air Freight Unlimited prides itself on its exceptional service, ability to meet tight time constraints, deadlines and service to a multitude of industries. Dedicated to providing the finest service in the market.
View Profile
Visit Website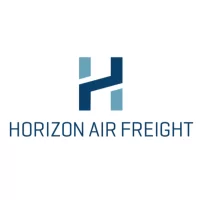 Address:
15215 Rockaway Blvd, Jamaica, NY 11434, United States
Horizon Air Freight was founded in 1970 at John F. Kennedy International Airport in New York City. They keep the world's fleets shipshape and on-schedule with marine logistics by air, land, and sea. Today, Horizon Air Freight serve more than 3,000 ships worldwide. With their global network of agents and facilities, they consolidate, expedite, and deliver door to deck. They simplify procurement, save their customers money, and keep their fleets on schedule: safe, able, and sailing.
View Profile
Visit Website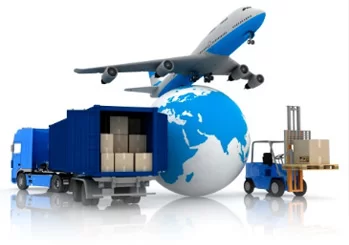 Address:
556 W 37th St, New York, NY 10018, United States
Alliance Air Freight is a full service freight company based in New York offering LTL truck, Full Truckload, Rail, domestic & international air freight and ocean freight services. Alliance Air Freight specializes in heavyweight shipping for commercial, manufacturing, industrial and eBay customers. Routinely their customers rave about their ability in providing timely proof of freight deliveries along with their low freight rates. Freight quotes can be expeditiously sent by email or fax.
View Profile
Visit Website
Address:
177-09 150th Ave, Jamaica, NY 11434, United States
Amerijet International Located in Queens, NY offers a wide range of shipping services and products. Whether you're shipping commercial freight, personal effects, temperature controlled products/perishables or live animals, they have the right solution for your global shipping needs. Amerijet also offers 24 hour Air Charter Services to support your urgent needs. These services are offered worldwide, using a variety of aircraft including but not limited to our B767-300/200 fleet. With more than 40 years of experience in the cargo industry, Amerijet operates its own dedicated freighter fleet of B767-300/200 aircraft from its primary hub at the Miami International Airport to
View Profile
Visit Website

Address:
144-26 156th St, Queens, NY 11434, United States
Best 4 Shipping Inc located in Queens, New York offers wide range of ocean freight services like: RO-RO, LCL, FCL, Bulk etc. Most freight forwarders specialize in shipping a certain commodity or product through one transport mode. Best 4 Shipping Inc are the first transportation company to specialize in shipping various types of commodities, through different modes (air, land, sea) within the West African region. They recognize there are unique factors to serving the West African region as well as the type of service and commitment required.
View Profile
Visit Website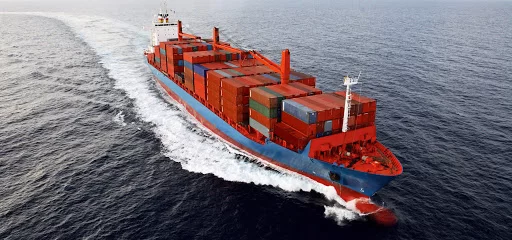 Address:
169-20 Hillside Avenue, Queens, NY 11432, United States
American Shipping & Logistics Inc located in Queens, New York, United States and they provide Professional Ocean and airfreight service, inland customs clearance and door to door service. their management idea is to serve, better and segment. their corporation soul is flexible, various and advanced and their goal is to establish a reliable professional and efficient shipping forwarder. They are now a decent international & domestic company. They have expanded the trust and support of various well-known international & domestic companies, and have earned their reputation in the transportation industry.
View Profile
Visit Website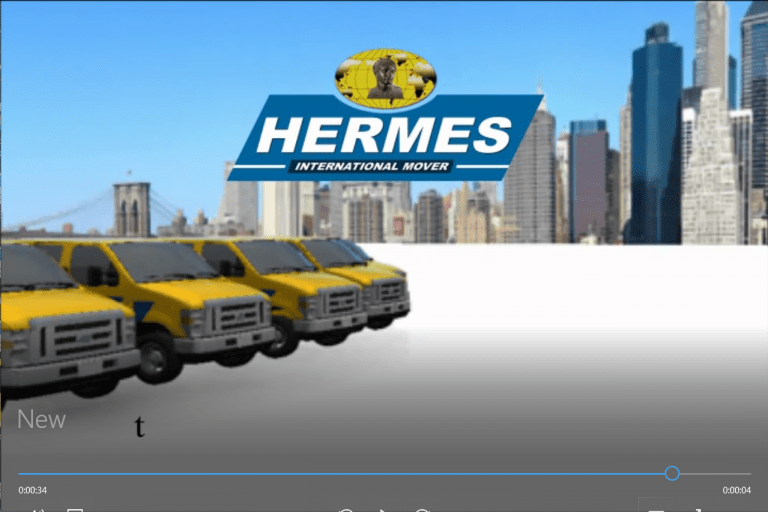 Address:
18-73 43rd St, Queens, NY 11105, United States
Hermes International Movers located in Queens, NY offers International Shipping, Logistics & Freight Forwarding Services. At Hermes International Movers, they are experienced in all aspects of overseas shipping. They offer a wide range of shipping options from their comprehensive door to door service to vehicle shipping, and everything in between, with options to fit any budget.
View Profile
Visit Website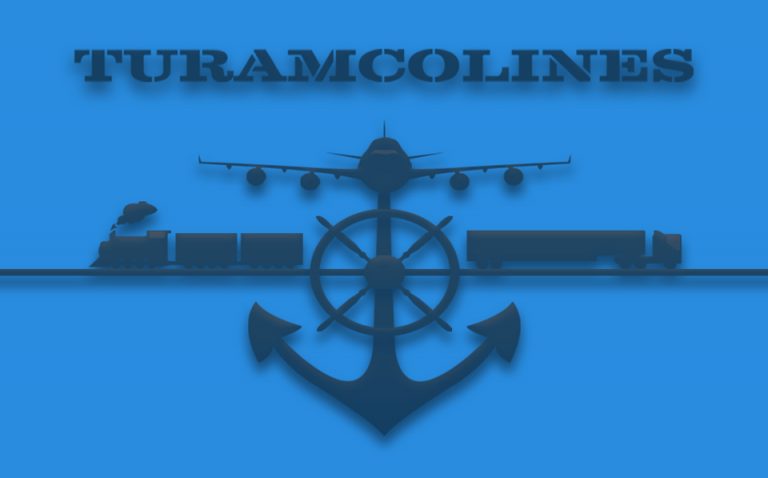 Address:
120 Ocean Pkwy #4, Brooklyn, NY 11218, United States
Turamco Lines inc located in Brooklyn, NY offers freight forwarding and NVOCC services, project and break-bulk cargo services, consolidation services, air freight forwarding, rail freight forwarding, ocean freight forwarding, international freight forwarding, domestic freight forwarding, land freight forwarding, organizing cross trade shipments, competitive pricing, special import and export documentation handling, import and export documentation, ISF filing, AES filings, cargo and freight tracking and tracing, customs clearance, cargo insurance, storage and warehousing, logistics, air cargo carrying, rail cargo carrying, ocean cargo carrying, land cargo carrying, domestic cargo carrying, and international cargo carrying.
View Profile
Visit Website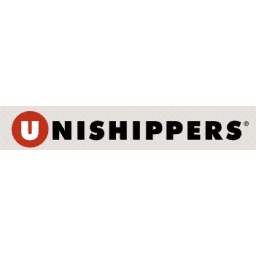 Address:
1445 44th St, Brooklyn, NY 11219, United States
Unishippers located in Brooklyn, NY offers Domestic Express, International Express, Ground, Next Flight Out, Air Freight, Ocean Freight, Truck Freight (LTL and TL), Domestic & International Mailing Services. At Unishippers, their goal is to provide small and medium-sized businesses access to better rates and services for their shipping. their approach has each of their 135 franchises focusing on doing the one thing none of their competitors are doing for their market segment providing a full shipping solution that includes a wide selection of carriers and easy, worry-free shipping at rates that are typically reserved for larger shippers.
View Profile
Visit Website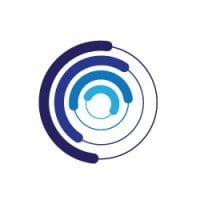 Address:
240 Kent Ave suite 2b/33, Brooklyn, NY 11249, United States
B Global Logistics located in Brooklyn, NY Specializing in third-party logistics, they move your cargo seamlessly, offering full (FCL) and less than container load (LCL), truckload (FTL), less than truckload (LTL), and air freight forwarding services worldwide. Plus, with expertise in local trade regulations across the US, Europe, Latin America, and Asia, they help you avoid hefty penalties and processing delays, delivering your cargo safely and on time, every time. Whether importing or exporting bulky, time-sensitive, fragile, or high-value items overseas, they've got you covered with 20′ and 40′ foot dry, refrigerated, flat-rack, open-top, and high-cube sea containers and trailer
View Profile
Visit Website
Address:
63 Flushing Ave #22, Brooklyn, NY 11205, United States
Atlantic Logistics located in Brooklyn, NY is a premier customhouse broker and industry-leading freight forwarder, renowned for its particular know-how in the complexities involved with forwarding apparel, perishables, electronics and marble & stone shipments. A global agent network coupled with advanced information technology empowers them in providing true door-to-door service and the supply chain management needed in today's logistics world. their services are as follow: Air Freight, Ocean Freight, Extensive Worldwide Agents Network, Marine Insurance & Surety Bonds, Full Containers/LCL, Project Shipments, Refrigerated Cargo, Oversize/Overweight Cargo, Hazardous Materials, Letters of Credit, Import & Export routing, Customs Tariffs & Regulations.
View Profile
Visit Website
Address:
1476 E 222nd St, Bronx, NY 10469, United States
Quality One International is a Shipping Company located in Bronx, NY. They provide shipping barrels, freight forwarder, auto shipping, international shipping, and more. Their mission is to deliver streamlined solutions in shipping and freight in a stress-free manner. The quality of their service, the simple process and their commitment to make shipping as stress-free as possible for you are some of the many reasons why businesses and individuals reach out to them for their shipping needs. Give them a call today for more information!
View Profile
Visit Website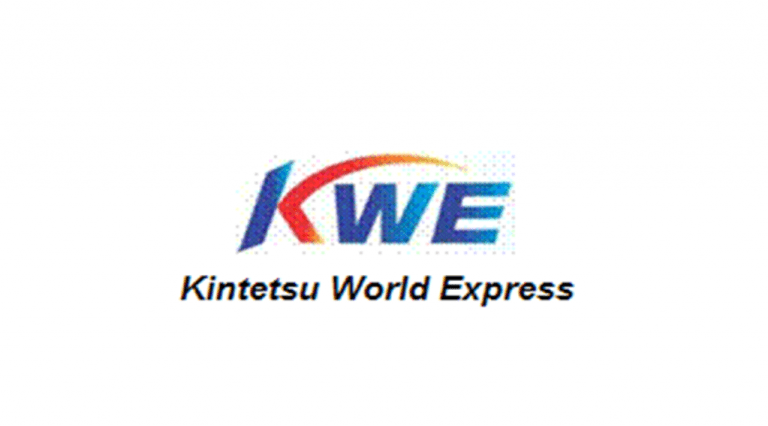 Address:
145-68 228th Street, Idlewild Logistic Unit #1, Jamaica, NY 11413, United States
Kintetsu World Express based in New York provides Air Freight, Ocean Freight, Customs Brokerage, Surface Logistics and Distribution (3PL) services KWE provide delivery of cargo to any market around the world.
View Profile
Visit Website