Customs Clearance Agent in New York City
Are you looking for Customs Clearance Agent in New York City?. We can help you get ✓Phone Numbers, ✓Address, ✓Reviews, ✓Photos, ✓Maps etc on newyorklists.com
List of Customs Clearance Agent in New York City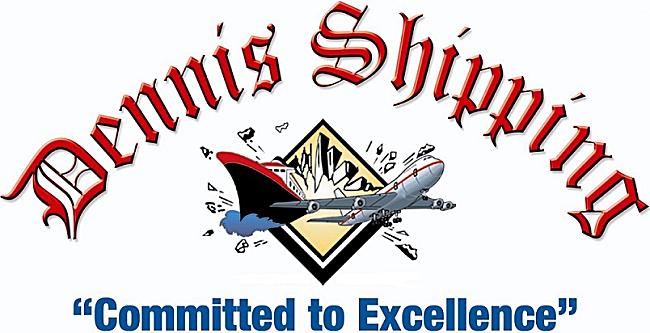 Address:
4354 White Plains Road
Dennis Shipping Co Inc offers shipping services to many destinations across the Caribbean and Central America by sea; utilizing various Ocean Carriers to optimize getting your cargo to destination in the shortest time frame possible. Shipments usually arrive within two to three weeks. they pick up barrels, boxes, furniture, appliances and packages throughout New York and Florida. You can also have these items delivered or dropped off at their warehouse for fast efficient service. You can even pack your barrels and boxes at their locations for your convenience.
View Profile
Visit Website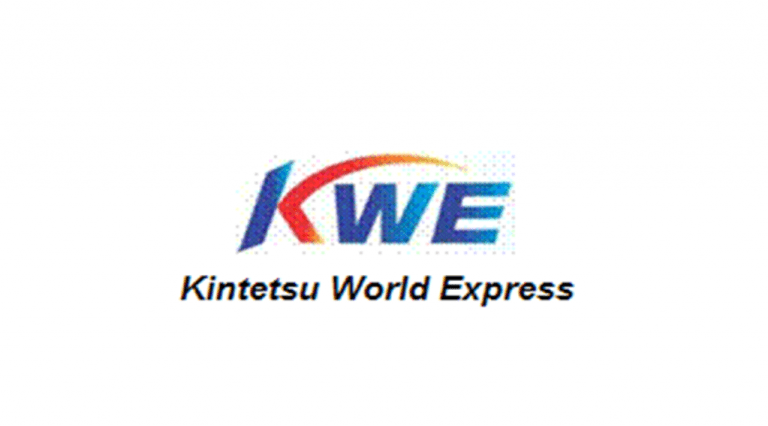 Address:
145-68 228th Street, Idlewild Logistic Unit #1, Jamaica, NY 11413, United States
Kintetsu World Express based in New York provides Air Freight, Ocean Freight, Customs Brokerage, Surface Logistics and Distribution (3PL) services KWE provide delivery of cargo to any market around the world.
View Profile
Visit Website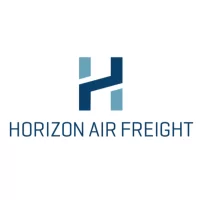 Address:
15215 Rockaway Blvd, Jamaica, NY 11434, United States
Horizon Air Freight was founded in 1970 at John F. Kennedy International Airport in New York City. They keep the world's fleets shipshape and on-schedule with marine logistics by air, land, and sea. Today, Horizon Air Freight serve more than 3,000 ships worldwide. With their global network of agents and facilities, they consolidate, expedite, and deliver door to deck. They simplify procurement, save their customers money, and keep their fleets on schedule: safe, able, and sailing.
View Profile
Visit Website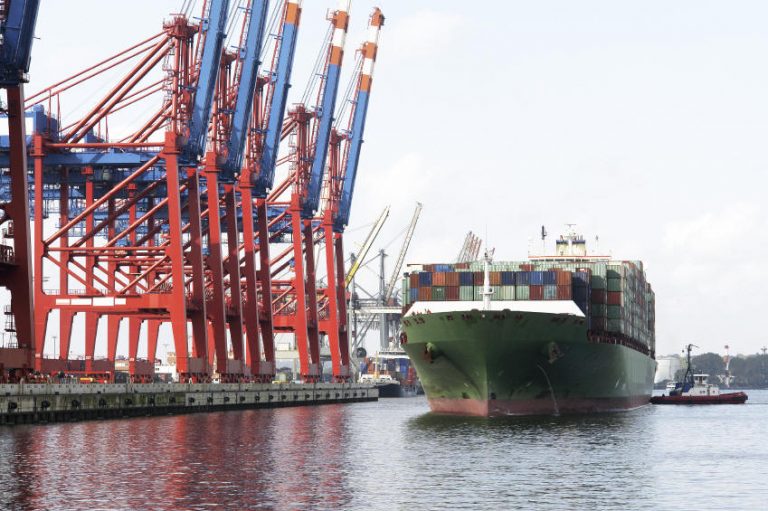 Address:
400 E 85th St #2H, New York, NY 10028, United States
NYC Customs Broker as name suggests are customs broker based in new york. Importing goods into the U.S. can be a daunting task. Trying to maneuver through the pages and pages of Customs Laws can drive you crazy; this is where a Customs Broker like them fills in. By using them as your Customs Broker, they act as the middle man between U.S. Customs & Boarder Protection and your merchandise. They file the necessary forms with U.S. Customs and Border Protection and with other U.S. agencies if needed. Sometimes, your goods have to go for a Customs Exam and they
View Profile
Visit Website
Address:
48 Wall St Suite 401, New York, NY 10005, United States
Pier International are certified and approved for all U.S. Customs & Border Protection trade programs ( A.B.I , A.C.E , E.I.P ) and Remote Location Filing which enables their firm to electronically clear U.S. Customs in all United States ports from their headquarters in New York City. They are also approved as I.S.F -Importer Security Filers – per recent U.S. Customs and Federal Regulation requirements ( January 26 , 2009 19 CFR 149 and Sec 203 of 2006 Safe Port Act ). All United States bound ocean import shipments must be security – prefilled before foreign port vessel loading and
View Profile
Visit Website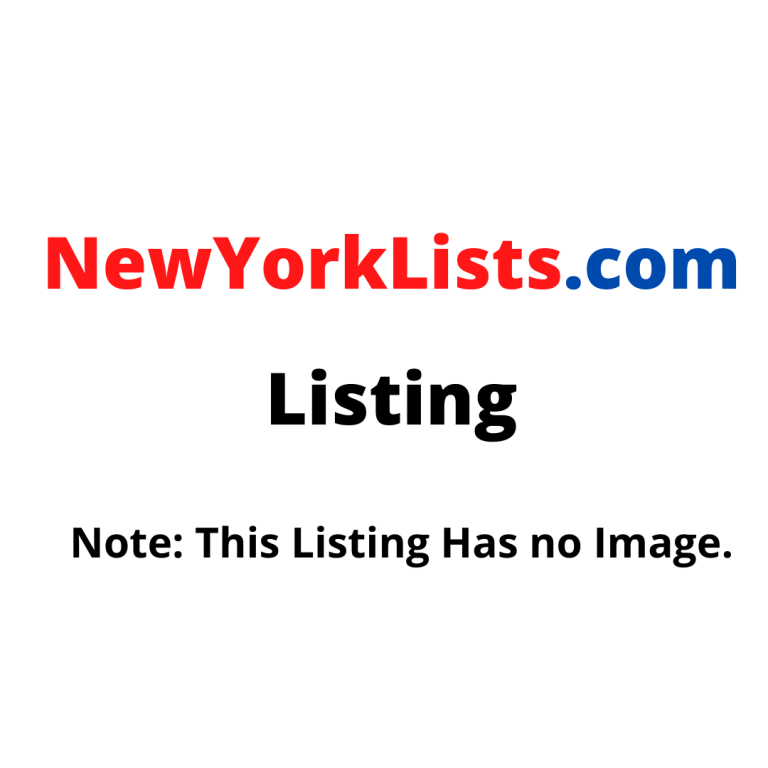 Address:
170 Duane St # 2C, New York, NY 10013, United States
Sino Pacific Customs Brokerage Inc. is a customs house broker that handles all aspects to clearing import cargo in the port of New York. The company has been in business since 1985 under the license of John Duffield. John Duffield has been a licensed customshouse broker since 1978 and has been in this industry for over 30 years with extensive knowledge of the import community. Sino Pacific has grown since its inception with the goal of providing professional and courteous help to the importing community.
View Profile
Visit Website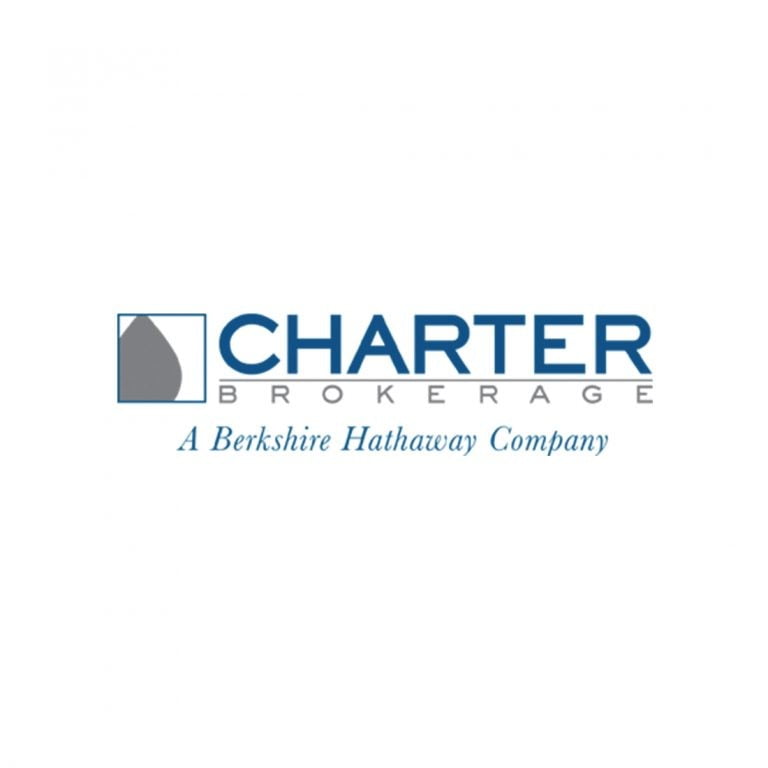 Address:
125 Park Ave #1800, New York, NY 10017, United States
Charter Brokerage is the premiere duty-drawback and customs brokerage services company in the United States and Canada. Charter Brokerage consists of two main building blocks; the dedication of their personnel, and their commitment to their clients. While they have created a dynamic and sophisticated internal drawback system as well as highly advanced IT solutions to support their business, it is their people, their experience and their core values that make Charter the nation's top drawback and customs brokerage firm.
View Profile
Visit Website

Address:
144-26 156th St, Queens, NY 11434, United States
Best 4 Shipping Inc located in Queens, New York offers wide range of ocean freight services like: RO-RO, LCL, FCL, Bulk etc. Most freight forwarders specialize in shipping a certain commodity or product through one transport mode. Best 4 Shipping Inc are the first transportation company to specialize in shipping various types of commodities, through different modes (air, land, sea) within the West African region. They recognize there are unique factors to serving the West African region as well as the type of service and commitment required.
View Profile
Visit Website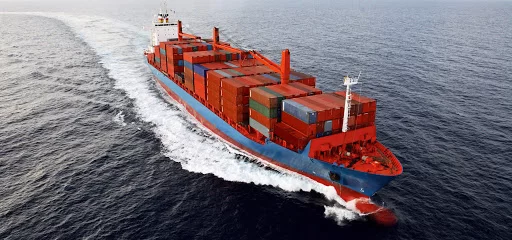 Address:
169-20 Hillside Avenue, Queens, NY 11432, United States
American Shipping & Logistics Inc located in Queens, New York, United States and they provide Professional Ocean and airfreight service, inland customs clearance and door to door service. their management idea is to serve, better and segment. their corporation soul is flexible, various and advanced and their goal is to establish a reliable professional and efficient shipping forwarder. They are now a decent international & domestic company. They have expanded the trust and support of various well-known international & domestic companies, and have earned their reputation in the transportation industry.
View Profile
Visit Website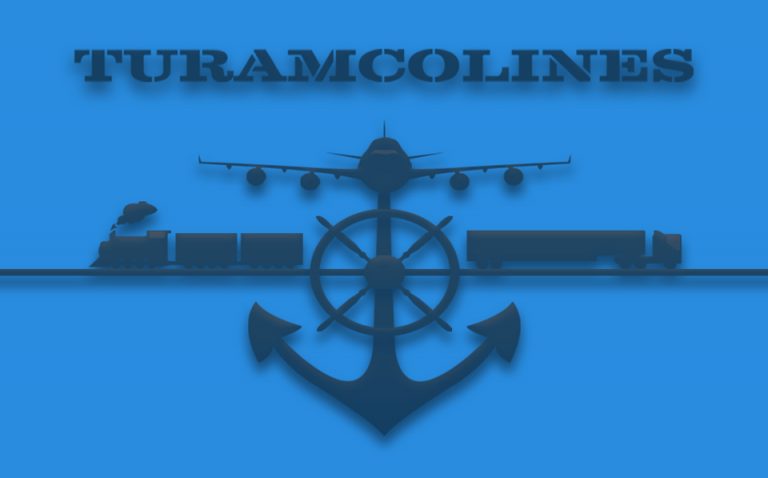 Address:
120 Ocean Pkwy #4, Brooklyn, NY 11218, United States
Turamco Lines inc located in Brooklyn, NY offers freight forwarding and NVOCC services, project and break-bulk cargo services, consolidation services, air freight forwarding, rail freight forwarding, ocean freight forwarding, international freight forwarding, domestic freight forwarding, land freight forwarding, organizing cross trade shipments, competitive pricing, special import and export documentation handling, import and export documentation, ISF filing, AES filings, cargo and freight tracking and tracing, customs clearance, cargo insurance, storage and warehousing, logistics, air cargo carrying, rail cargo carrying, ocean cargo carrying, land cargo carrying, domestic cargo carrying, and international cargo carrying.
View Profile
Visit Website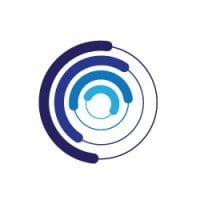 Address:
240 Kent Ave suite 2b/33, Brooklyn, NY 11249, United States
B Global Logistics located in Brooklyn, NY Specializing in third-party logistics, they move your cargo seamlessly, offering full (FCL) and less than container load (LCL), truckload (FTL), less than truckload (LTL), and air freight forwarding services worldwide. Plus, with expertise in local trade regulations across the US, Europe, Latin America, and Asia, they help you avoid hefty penalties and processing delays, delivering your cargo safely and on time, every time. Whether importing or exporting bulky, time-sensitive, fragile, or high-value items overseas, they've got you covered with 20′ and 40′ foot dry, refrigerated, flat-rack, open-top, and high-cube sea containers and trailer
View Profile
Visit Website
Address:
63 Flushing Ave #22, Brooklyn, NY 11205, United States
Atlantic Logistics located in Brooklyn, NY is a premier customhouse broker and industry-leading freight forwarder, renowned for its particular know-how in the complexities involved with forwarding apparel, perishables, electronics and marble & stone shipments. A global agent network coupled with advanced information technology empowers them in providing true door-to-door service and the supply chain management needed in today's logistics world. their services are as follow: Air Freight, Ocean Freight, Extensive Worldwide Agents Network, Marine Insurance & Surety Bonds, Full Containers/LCL, Project Shipments, Refrigerated Cargo, Oversize/Overweight Cargo, Hazardous Materials, Letters of Credit, Import & Export routing, Customs Tariffs & Regulations.
View Profile
Visit Website