Manhattan Architects Firm
Are you looking for Manhattan Architects Firm?. We can help you get ✓Phone Numbers, ✓Address, ✓Reviews, ✓Photos, ✓Maps etc on newyorklists.com
List of Manhattan Architects Firm
Address:
860 Broadway FL 2, New York, NY 10003, United States
Selldorf Architects firm offers services in architectural design, interior design, exhibition design, master planning, landscape concepts and strategic planning. Selldorf Architects is a 70-person architectural design practice founded by Annabelle Selldorf in New York City in 1988. The firm creates public and private spaces that manifest a clear and modern sensibility to enduring impact. Since its inception the firm's guiding principles have been deeply rooted in humanism. At every scale and for every condition, Selldorf Architects designs for the individual experience. As a result, its work is brought to life and made complete by those who use it.
View Profile
Visit Website
Address:
508 W 26th St #5b, New York, NY 10001, United States
Murdock Solon Architects is a New York City based architecture firm focused on residential, commercial, and institutional projects. Its team of highly motivated design professionals approaches each project with extensive research and thoughtful creativity from concept to completion. A stepped design process and careful construction management ensure a successful execution. As a multidisciplinary firm, MSA has established a niche within the local architectural community. From retail stores and restaurants to galleries and institutional buildings, MSA ensures that all the functional needs are met while maximizing creativity and functionality.
View Profile
Visit Website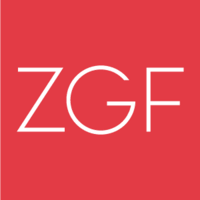 Address:
39 W 19th St 12th Floor, New York, NY 10011, United States
ZGF Architects based in New York is a design firm with an intentionally diverse portfolio including healthcare and research facilities, academic buildings, mixed-use developments, corporate campuses, museums, transportation facilities and Eco districts. A practice with more than 600 professionals and offices in Portland, Seattle, Los Angeles, Washington DC, New York City, and Vancouver BC, they have an ethos of collaboration, design excellence, stewardship of their natural and built environment, and exceptional client service. In addition to receiving more than 1000 design awards, ZGF has been honored with the American Institute of Architects highest honor, the Architecture Firm Award, recognized for
View Profile
Visit Website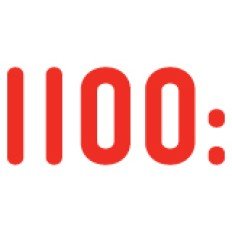 Address:
475 10th Ave, New York, NY 10018, United States
1100 Architect is a New York based firm that has delivered award-winning projects for clients around the world. Founded in 1983 by David Piscuskas, FAIA, LEED AP, and Juergen Riehm, FAIA, BDA, the studio provides services in architecture, interior design, urban design, and master planning, along with consultation in environmental review, historic landmark assessment, and sustainability planning. The 70-person office works at all scales and across many markets, with a record of built work for educational institutions, local and federal governments, cultural organizations, commercial workplaces, and residential clients.
View Profile
Visit Website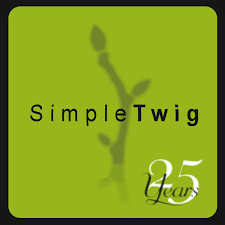 Address:
526 Prospect Ave, Brooklyn, NY 11215, United States
SimpleTwig Architecture.LLC based in Brooklyn, New York is a powerhouse of architectural design, with experience on most public types of buildings, from houses, to high-rise office towers, to urban residential complexes so large they have their own roads, to art museums and performance theaters. This is due to the strength and drive of Architect Nic Buccalo, who decided that he would be an Architect at the age of 6, and with that decision began his journey towards building his skills and absorbing the knowledge to be the award winning architect he is today.
View Profile
Visit Website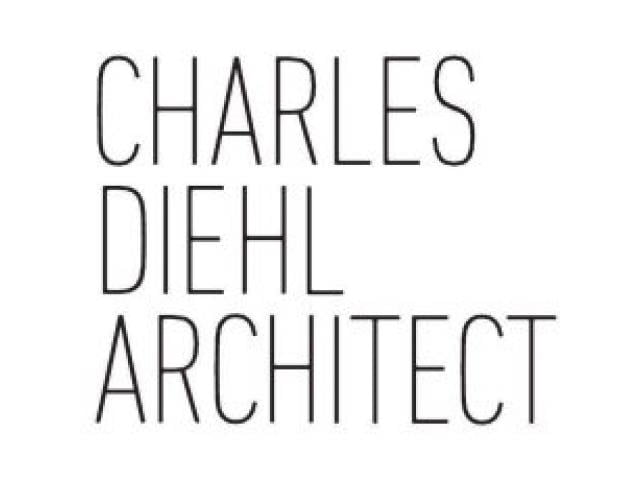 Address:
843 Lexington Ave, Brooklyn, NY 11221, United States
Charles Diehl Architect based in Brooklyn, New York was founded in 2009. They are a full-service architecture firm with experience in the residential, commercial, and institutional sectors. their work includes new buildings and renovations, ranging in scale from single-family dwellings to multi-story mixed-use towers. They have developed designs for restaurant interiors, custom homes, commercial spaces, apartment buildings, and religious institutions. They are proud to have worked on many unique projects such as Landmarked properties and sustainable designs.
View Profile
Visit Website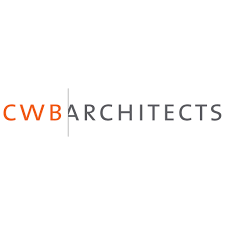 Address:
45 Main St #824, Brooklyn, NY 11201, United States
CWB Architects is a Brooklyn, New York Based Architect Firm. At CWB, They enjoy creating spirited expressions of their clients' individuality. By thoughtfully crafting residences filled with rich detail, their spaces support and celebrate the well-lived life. Whether in a classic city row house or a contemporary waterfront getaway, they design your day-to-day experience by combining elegance with livability. They guarantee their design process will be illuminating, fun, and inspired as they guide you on the journey to create your personal place. They bring their experience and their insights.
View Profile
Visit Website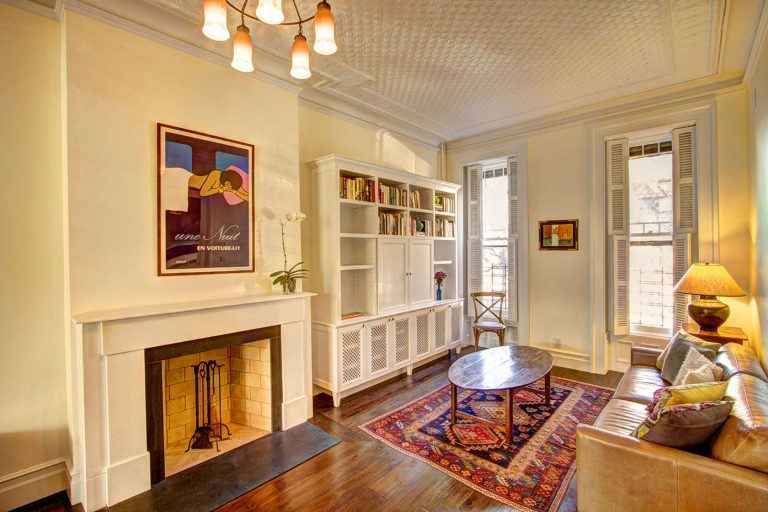 Address:
247 Prospect Ave #2, Brooklyn, NY 11215, United States
Ben Herzog Architect is a Brooklyn, New York Based Architect Company. Ben Herzog Architect, PC would love to hear about your project and help you create the best results possible with spaces designed specifically for the needs of you and your family. Whether you plan to gut renovate a townhouse, maximize the efficiency of your apartment or open your living space to the outdoors, Ben Herzog Architect can help. Each client brings different goals, priorities and budgets to a project. They believe that the architect's role is not to dominate the process, but rather to guide it to completion with
View Profile
Visit Website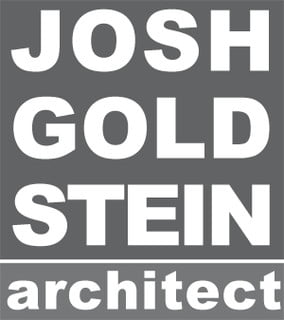 Address:
19 Turner Pl, Brooklyn, NY 11218, United States
Josh Goldstein is a registered architect in Brooklyn, New York State. He earned his Bachelor of Arts from Washington University, where he studied Architecture and Spanish. He earned his Bachelor of Architecture from Pratt Institute. His career path has led him through several notable New York City architecture firms, specializing in a diverse range of projects such as health care and educational facilities, high-end residential, multi-family dwellings, and restaurants. While at these firms, he worked in all phases of design, from initial client meetings and schematic design, to construction documents and pricing, through to finish selections and construction supervision. Josh
View Profile
Visit Website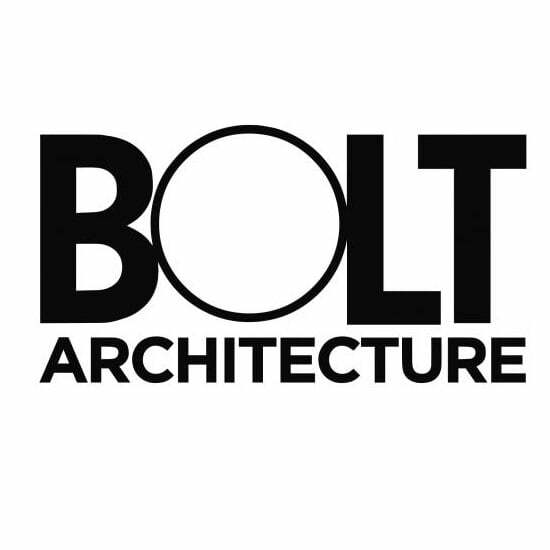 Address:
635 Rogers Ave, Brooklyn, NY 11226, United States
BOLT Architecture is a Brooklyn, New York Based Architect Firm. They approach the practice of architecture as a collaborative of dynamic expertise and the exchange of innovative ideas to create living and sustainable structures or spaces. BOLT's professionals aim to provide their clients with an integral design process, integrity, inspiration, impeccable customer service, and complete satisfaction. They accompany their clients through every stage of the design process, ensuring thorough communication and transparency, and sharing innovative as well as practical and pragmatic ideas.
View Profile
Visit Website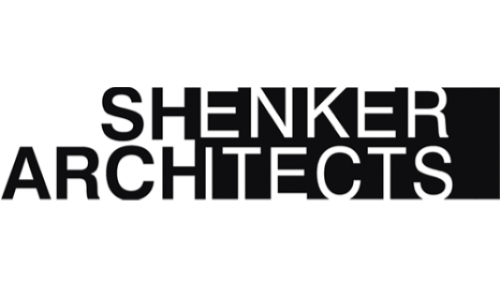 Address:
1539 Bath Ave, Brooklyn, NY 11228, United States
Shenker Architects based in Brooklyn, New York provides services in building design and interior design. They strive to solve clients' needs with innovative design, taking responsibility for intricate space planning, technical and aesthetic tasks, all within a realistic budget and schedule. They offer extensive experience in a broad spectrum of architectural project types ranging from affordable to high-end residential, from medical clinics and corporate offices to restaurants and retail, from religious facilities and concert halls to manufacturing buildings. There is no project too small or too large for them Dmitriy Shenker has been the architect for commissions ranging from tiny
View Profile
Visit Website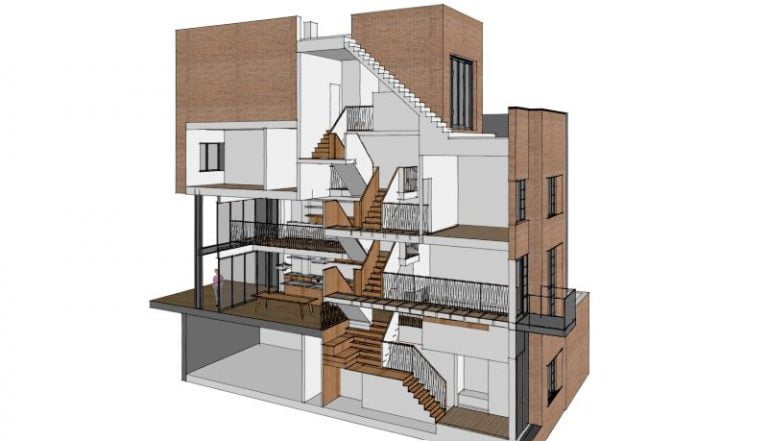 Address:
1000 Dean St, Brooklyn, NY 11238, United States
nC2 architecture LLC based in Brooklyn, New York is a design-oriented, full-service architectural practice established in 2006. Their approach is thoughtful, collaborative, inquisitive and reflective of deep beliefs in what constitutes good design. They are architects with interest and experience in many facets of design, demonstrated by the wide variety of services that their firm offers. they offer: Architectural design, Interior design, Landscape design & site planning, Adaptive reuse, Furniture and millwork design, Historic preservation etc.
View Profile
Visit Website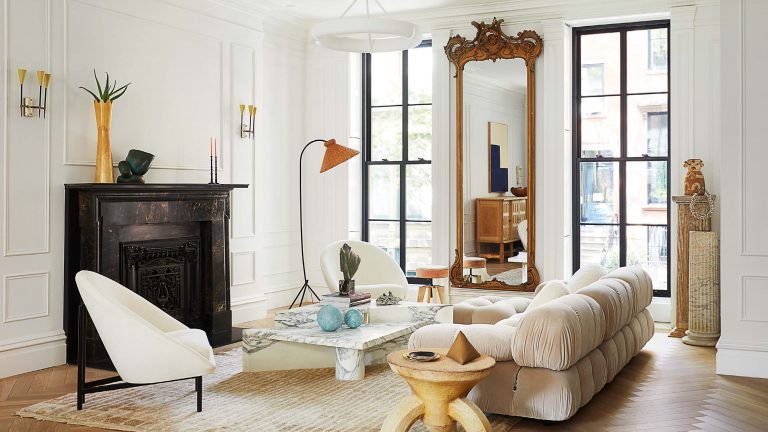 Address:
168 7th St Suite 3C, Brooklyn, NY 11215, United States
Elizabeth Roberts Architects is a Brooklyn, New York Based Architects. Their studio integrates the practices of architecture and design into one clear, distinctive vision. Preserving unique elements of the past, they create a new language using innovative architecture and inspired interior design. Their residential work merges the historic and the unexpected. Their collaborations are an honest expression of who Their clients are and how they live. Their commercial spaces embody ERA's original sensibility. They channel each brand's essence through differentiated and statement-making design.
View Profile
Visit Website